Dear Friends of the All Saints Catholic community,

On Sunday, the Advent season begins and Christmas is just four weeks away.
Because of the restrictions on the number of people gathering, we need to plan who wants to attend Holy Mass and when.

In All Saints on Hüttenweg there will be three Holy Masses at Christmas:
1. Christmas Eve, Thursday, Dec 24, at 8:30 p.m.
2. Christmas Eve, Thursday, Dec 24, at 10 p.m.
3. Christmas Day, Friday, Dec 25, at 10 a.m.
The mass on Christmass Day will especially address children, since we cannot offer a Christmas pageant this year.

Please register until Sunday, Dec.20, for Christmas with name, address and phone number and the number of people coming with you for the desired day and time by replying to This email address is being protected from spambots. You need JavaScript enabled to view it..

We wish you a peaceful Advent season!

Kind regards,

Heide Doblhofer
Friends of All Saints e.V.
Facing still restrictions on gatherings and singing in public we thought you might want to have a collection of Advent songs published by OCP (the publisher of our hymnal Glory and Praise). Thankfully, OCP set up a song list on youtube, so everybody is able to listen to and sing along some songs.
Wishing you a peaceful Advent season.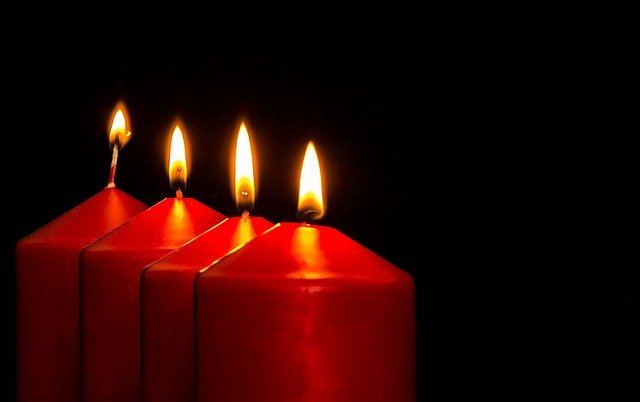 On Friday November 27, the Christmas tree will be delivered. We urgently need volunteers for the set up and the decoration of the church at 5 p.m. If you can help, sign-up in the office or contact Konrad Giersdorf. Thank You!