'cause everyone is Irish when celebrating St. Patrick's Day!
Prayer in the Blessed Sacrament Chapel at 5:00 p.m. followed by the potluck dinner at 6:00 p.m. and continuing until the last leprechaun has gone home!
Please bring a main or side dish, a salad or a desert to share with the others.
Volunteers needed to help set-up on Saturday, March 14th at 2 p.m. and to help clean the hall after the dinner. Please sign-up with Konrad Giersdorf.
For over 100 years, Scouting programs have instilled in youth the values found in the Scout Oath and Scout Law. Today, these values are just as relevant in helping youth grow to their full potential as they were in 1910. Scouting helps youth develop academic skills, self-confidence, ethics, leadership skills, and citizenship skills that influence their adult lives. While various activities and youth groups teach basic skills and promote teamwork, Scouting goes beyond that and encourages youth to achieve a deeper appreciation for service to others in their community.
On Scout Sunday our scouts will serve as the Altar Servers, Lector, Greeters, Ushers and will provide our after-Mass hospitality. To volunteer for any of these positions please contact Vanessa Hansen.
Scouts & Scouters, please be in uniform!
The Friends of Jesus Catholic Charismatic Renewal Berlin are inviting anyone interested to attend the Life in the Spirit Seminar - a series of meetings with talks and dicussion focussed on developing a living relationship with Jesus Christ in the Holy Spirit.
Meetings will be held on Saturdays starting February 15th, 6:30 -8:30 pm, at St. Bernard's Church.
To register, please contact Brendaline Keafon (This email address is being protected from spambots. You need JavaScript enabled to view it._ or or Godwin Nwaru (This email address is being protected from spambots. You need JavaScript enabled to view it.)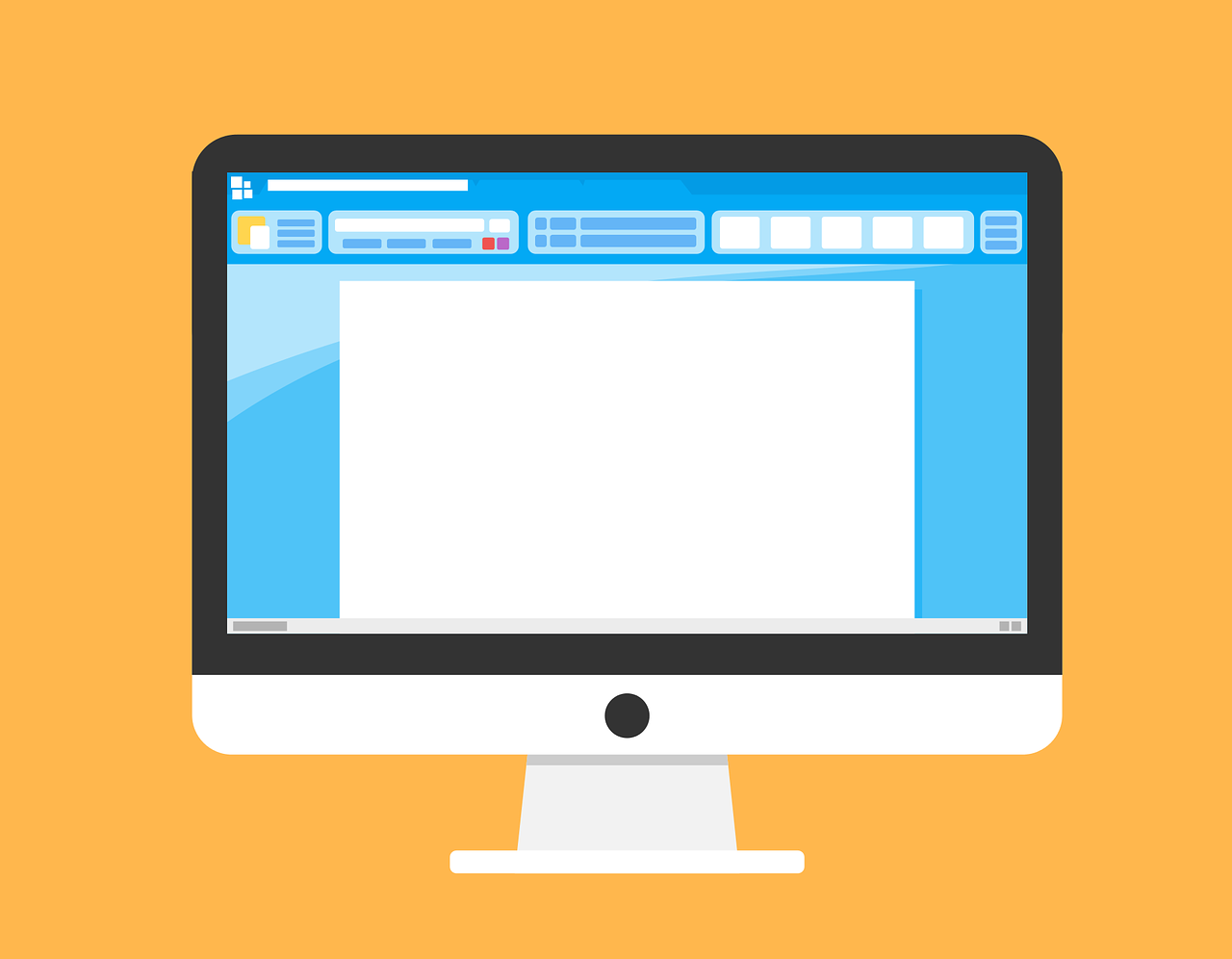 Join our small group that reviews the draft each week. No original writing just checking the content.
Sorry no money, but, you will have the satisfaction of helping our bulletin team to get the weekly news out.
Want to help? Contact Buck Chisolm for more details.
Our loyal group of hospitality volunteers are looking for some "new blood" to support this important ministry. Consider you, or your family, hosting a hospitality once a quarter! That's only 2 - 3 hours four times a year.
What is involved? Come about 9 a.m. to make coffee and put out the cakes and refreshments which we have already purchased. After Mass stay and get the Fellowship hall neat/ready for the next group and ensure all our coffee cups/ plates are in the dish washer.
Sign up in the office or ask for more information!
We will have a special Three Kings Day hospitality after Mass on January 5th 2020.
Did you know? - January the 5th is a special day in Mexico. Known as El Dia de Reyes (Three Kings Day), this holiday represents the height of the Christmas season. The date marks the culmination of the twelve days of Christmas and commemorates the three wise men who traveled from afar, bearing gifts for the infant baby Jesus. The children of Mexico in particular look forward to this holiday as traditionally, gifts are exchanged on this date, not on Christmas day.
Will you be the lucky one to find the special item in the Galette des Rois? If so, you get to be the King or Queen of the day!
On Friday, January 10th we will take down the Christmas tree and decorations. Will you help us?? If so, please be at the church at 5:00 p.m. and depending on how many helping hands show up we should be done by 7:00 p.m. or earlier.